Photo by Kaspar Allenbach on Unsplash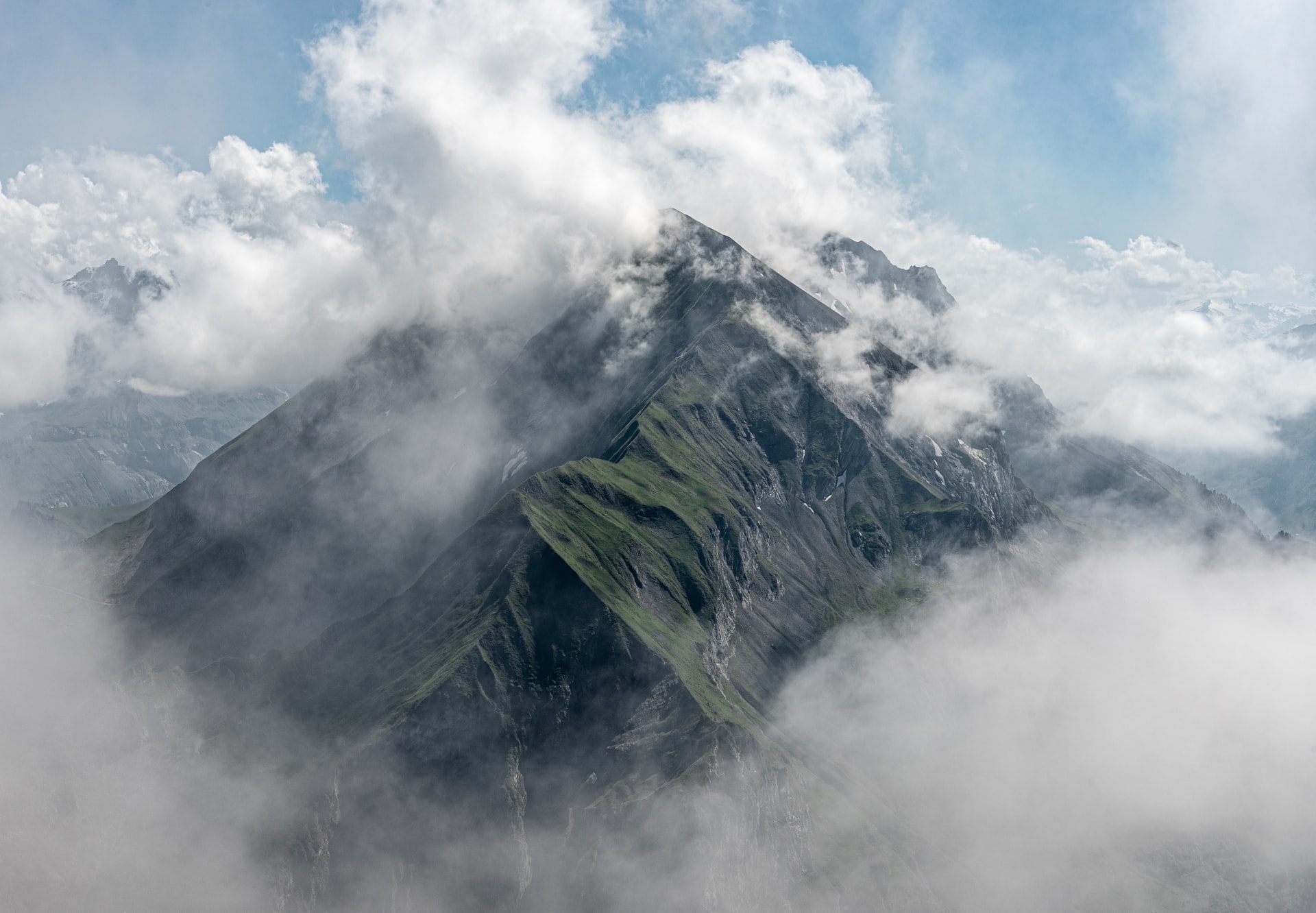 Challenges faced by SMEs in leave management
Employees are valuable assets in any company, and the processing and approval of annual leave on time is one of the most important ways of keeping them happy and satisfied in their jobs. However, managing leave can prove to be a daunting challenge for employers. Here are some of the challenges facing SMEs in their management of leave days.


Miscommunication
Improper communication and misinformation about annual leave policies and updates on calculations can inconvenience both managers and employees. When such information is not communicated in an adequate timeframe, employers are faced with the challenge of dealing with dissatisfied and frustrated employees. Miscommunication may also result in confused employees who are not aware of the number of days off they have left.


Errors
SMEs that rely on spreadsheets for manual documentation of leave details may end up making errors. The more complicated the management process becomes, the greater the ineffectiveness of using manual spreadsheets. One of the most common mistakes is encountered in payroll departments since some businesses have policies for both paid and unpaid leave days.


Work rescheduling during leave
A business should adjust in term of scheduling and assignment of work when an employee is on leave. If not carefully handled, leave days may result in loss of productivity or even increased cost of labour.


Tracking and keeping records
Full documentation of employees' leave information can be challenging when done manually. SMEs that cannot keep track of employee leave details cannot remain compliant and protect themselves from allegations of violating leave policies.


Abuse of leave
Modern employees are protected by many laws. Aware of this, some may be tempted to abuse their leave entitlement by disregarding the rules or policy of the business. The trend may become a big challenge for companies that cannot recognise the abuse and take the recommended disciplinary action.
Most of the challenges faced by SMEs in leave management can be addressed by
modern absence management software
. With its ability to give clear and early visibility of leave information as well as run analyses, both a business and its employees can remain in the loop, preventing miscommunication and inconvenience. To find out how LeaveTrack software can increase efficiency and transparency while providing reliable notifications, get in touch today.
Posted by Robin on 21 Dec, 2020 in

Employer Tips