Photo by Natalya Zaritskaya on Unsplash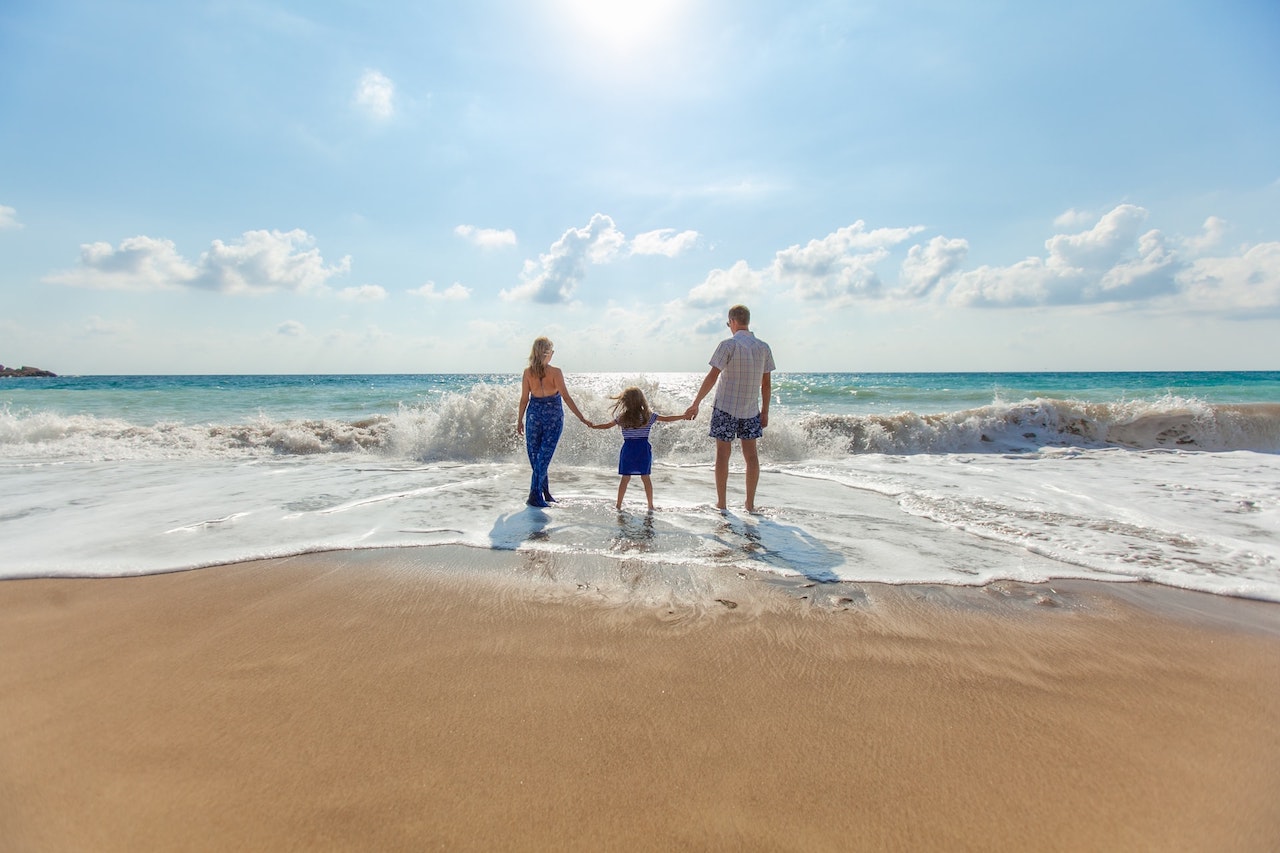 How to survive summer without HR
In parts of the world, restrictions continue to be lessened in light of the reducing levels of COVID-19 and it's likely that some form of international travel and holidays will happen during the summer months.

You know that there is a risk that the entire accounts team ends up on holiday for the same two weeks. That means that the office is looking sparse but your workload hasn't decreased and nor have your business sales targets. How can you be sure that everything is covered when people are away and more importantly, how can you better manage office resource?


You could use Excel or Google Sheets
You can find
Excel and Google Sheets versions of our staff leave planner
over on our main website.
If you have a small number of employees then it might not make complete sense to invest in a specific tool to manage staff leave. In most cases, arrangements may well be informal and staff only have to request their leave on email or verbally and then log their absence in the spreadsheet.
What you'll find with Leavetrack's Excel and Google Sheet planners is that they can capture a variety of leave types and even provide some basic reporting.
If your organisation has more than 10 people though, we'd certainly advocate that you look for specific solutions.
Rely on a planner tool
Without a HR department, it can be tricky to manage annual leave and this becomes even worse when absences are unexpected. You need a solution to keep everything in one place, without having to trawl through various versions of an Excel spreadsheet. Perfect for SMEs of all sizes and simple to use, a staff holiday planner tool could be the answer as it will save your business time and energy. With built-in absence management software, you can even understand scenarios should they come up such as illness or bereavement.


Ease of access
An
online staff holiday planner
allows you to track and record absence, annual leave and sickness all in one place without having to use an outdated shared spreadsheet. Staff simply submit their requests and an email is automatically generated to the manager who can approve or decline with a single click. This ensures that everything is documented to refer back to at any time. So, when you need those reports, you can simply download them into an Excel format, plus you can synchronise information with your calendar so you know exactly who is off and when they're back.
You can even set up delegated approvers if a request is urgent and a manager is off themselves. This system allows you a holistic view of your business so you can track efficiency by department or individual.
Leavetrack
Introducing Leavetrack, fully customisable to every individual, this absence management software can track maternity leave, holiday accrued and display it all in a concise calendar that is easy for everyone to understand. Plus, it can be accessed anywhere at any time, making manual processes a thing of the past.
With a dedicated support team that can assist at any time should you need us, Leavetrack is your online HR department.
Take a free trial
today to experience the benefits for yourself.
Posted by Robin on 06 May, 2021 in

Employer Tips