Photo by Brittany Colette on Unsplash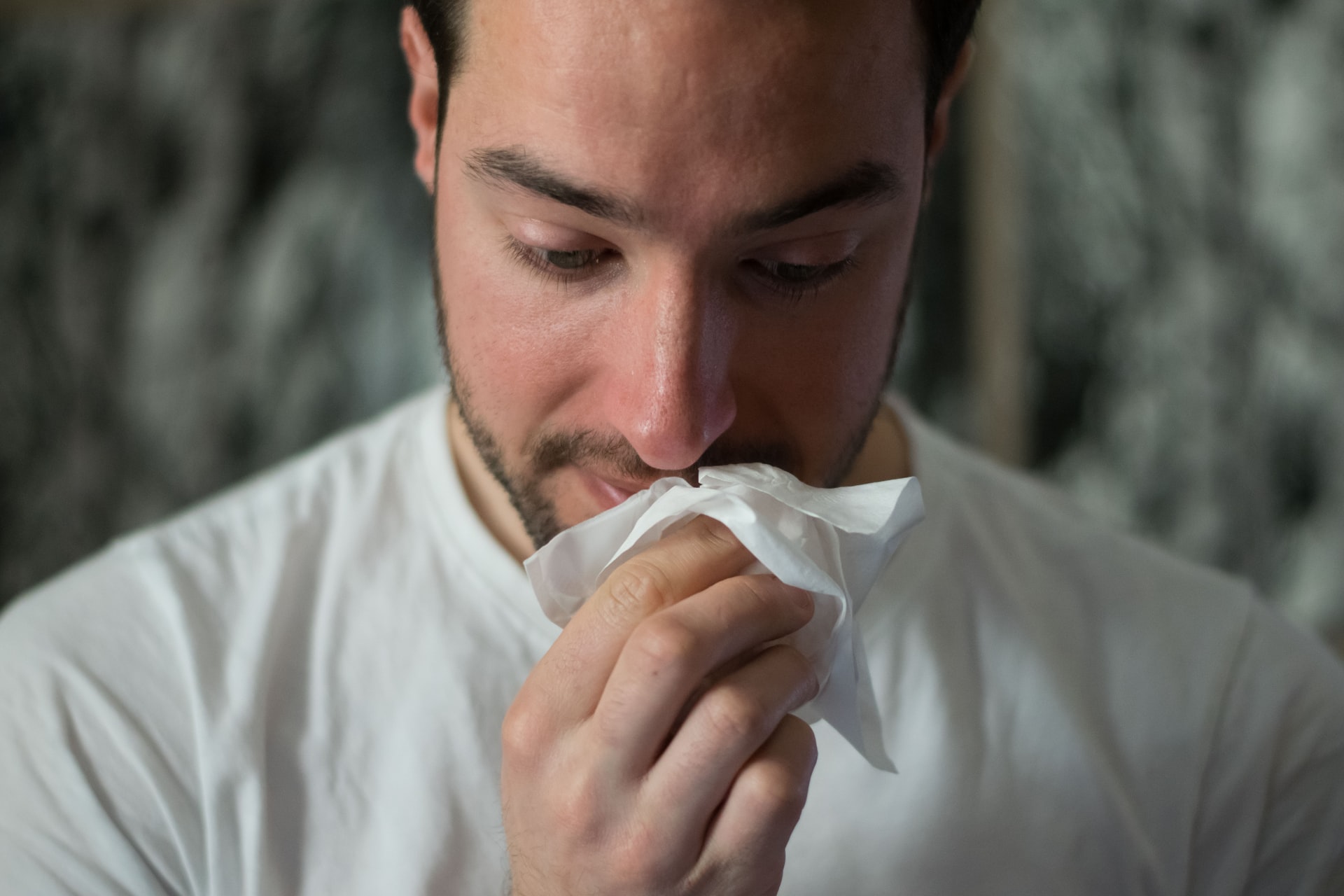 Is the Monday morning sickie a myth?
You don't have to look far to find stories about the
Monday morning sickie
.
It's such a cliche that there is even an entire national day dedicated to it. The first Monday in February is dubbed "
National Sickie Day
".
But does the data support it?
Here at Leavetrack we decided to take a look, analyse the data and see if the myth of the Monday morning sickie was true.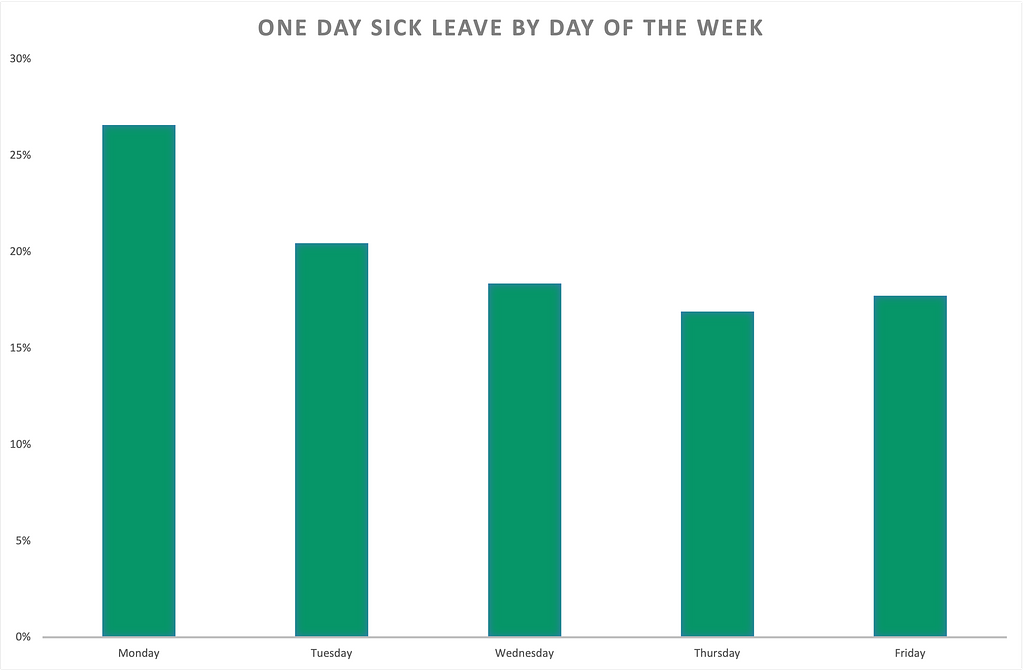 We started by taking a look at one-day absences booked as sick leave. The data showed that 27% of one-day absences were on a Monday. That is slightly higher than you would expect for a random distribution but not so disproportionate as to be indicative of employees regularly faking it.
After we looked at one-day absences, we took a look at those covering two days.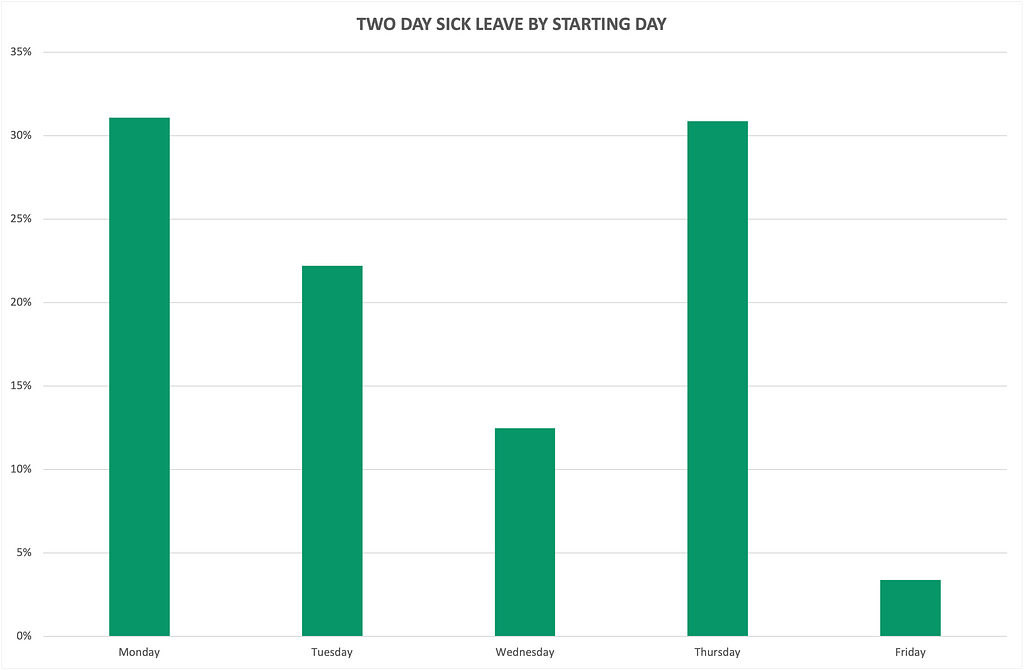 For two-day absences, a much clearer pattern emerges.
When employees record two days' sick leave, they are significantly more likely to record these on a Monday-Tuesday or a Thursday-Friday.
What can employers do?
1. Do you have an issue with sickness absence?
To answer this question you need to have the data and be able to interrogate the data to understand patterns. Are you effectively
recording sick leave and other types of absence
? Without recording staff absence, you won't know what issues you are facing. Maybe, once you have queried the data, you will see there is in fact no issue.
2. Does everyone understand what the rules are?
Do you have clear policies and processes for reporting and recording absence. Whilst flexibility is critical, mandating that employees call their manager (rather than send a text or email) can help with minimising unwarranted absence. Making sure that employees know what the process is and giving managers the support needed to enforce the policy is critical.


3. Dealing with return to work
Having a formal process for an employee's return to work is vital. If they have recorded themselves as on sick leave, you have an obligation as an employer to ensure that the work environment is safe not only for them in light of whatever illness they may have had but also for other employees. Ensuring that employees have a 10-15 minute sit down with their manager on return can also help guard against sickness absence that is not genuine.

Implementing these three steps will help your organisation understand what issues it has and how to effectively deal with them.
Posted by Robin on 19 Apr, 2021 in

Employer Tips