Photo by Roman Bozhko on Unsplash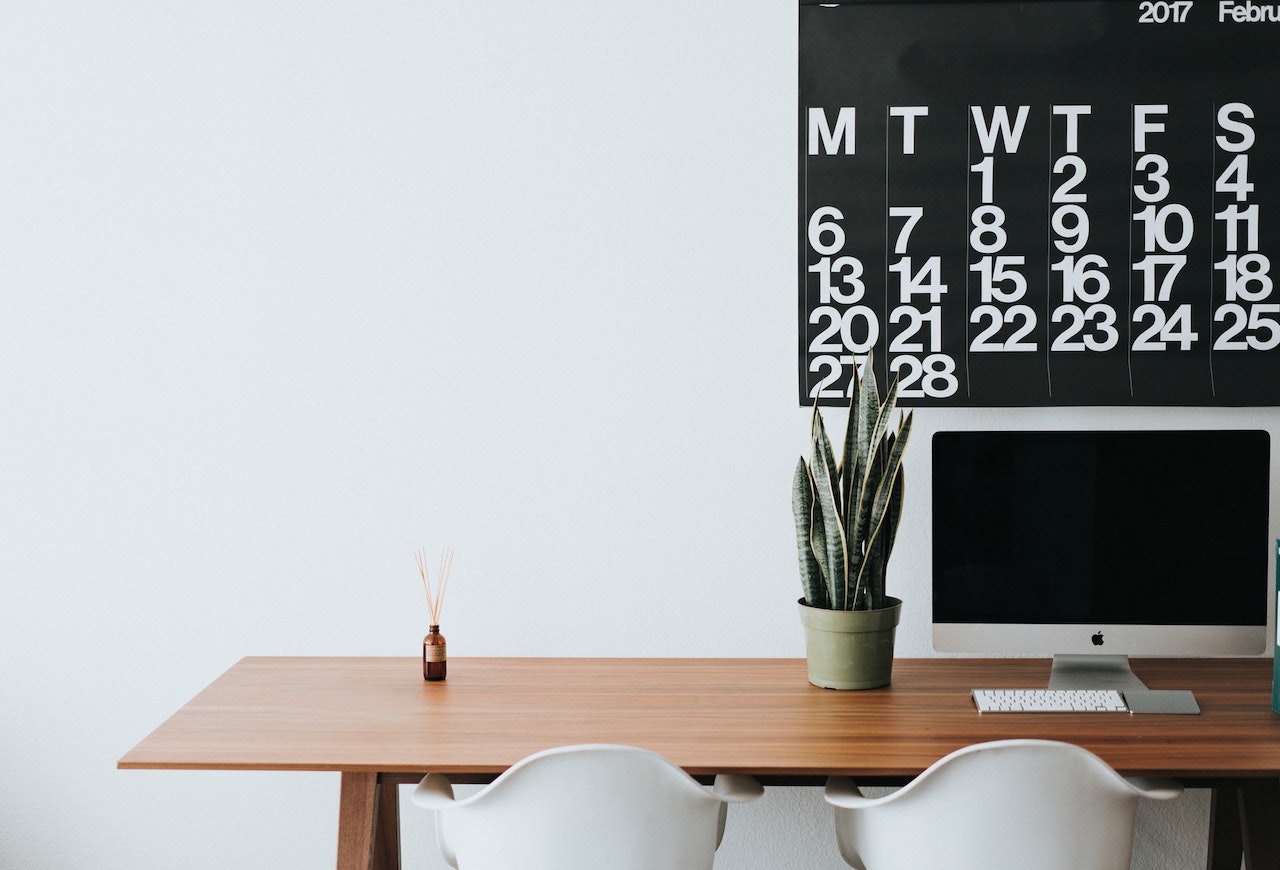 Leavetrack Update - Calendars Front and Center
For administrators and approvers on logging into Leavetrack, they would previously see a dashboard of upcoming absence. This showed all employees currently on leave, those on leave in the next 30 days and those on leave further out. It provided a sort of schedule view of what was happening but it could be quite difficult to see where leave overlapped and who might be on leave at the same time.
The recent update to Leavetrack has swapped this schedule view out for a more traditional calendar view, both monthly and weekly.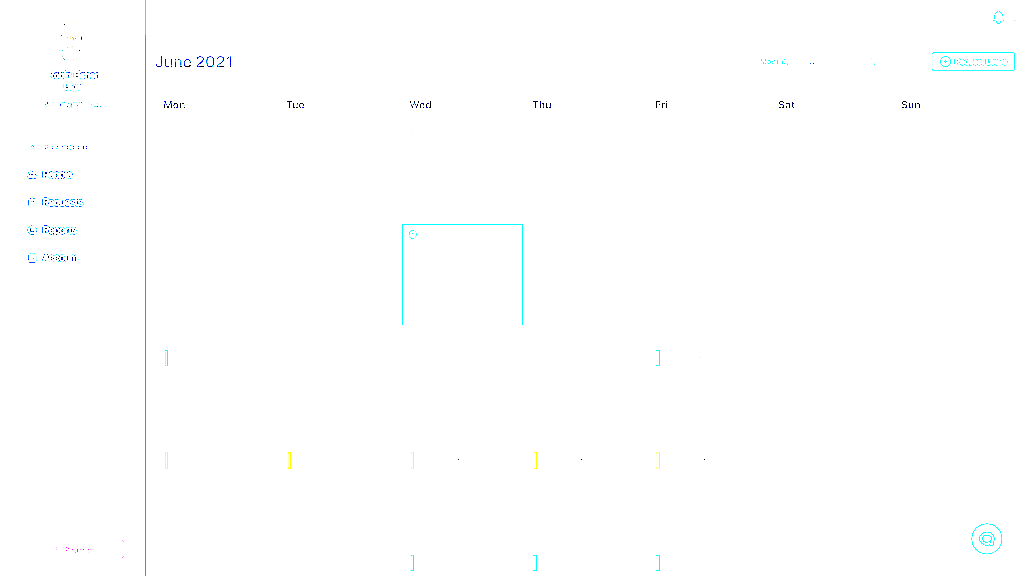 This makes it easy to identify who is on leave when and where periods of leave cross over.
Where multiple people are on leave on the same day and it would overflow the calendar box, it is possible to click on the date to open a side panel fully listing out who is on leave. Finally, I enhanced the filters which allow administrators and approvers to filter by a variety of conditions. Absences can be filtered by leave type or department. In addition, Leavetrack offers recurring and block booking functionality. These can be filtered from the main dashboard as can everyone else's absences so administrators and approvers can only see their own.
Coming up next for Leavetrack. We're testing out translation and localisation of the site into French. As I speak some French this is the most straightforward localisation to do and I have started with the external homepage and pricing page. If these attract new customers then I will start to move some of the application pages into French also.
I continue to work on general improvements to achieve consistency in the look and feel of Leavetrack. If you have any feedback or comments, you can get in touch using the chat icon.
Posted by Robin on 09 Jun, 2021 in

Leavetrack Update