Photo by Christian Wiediger on Unsplash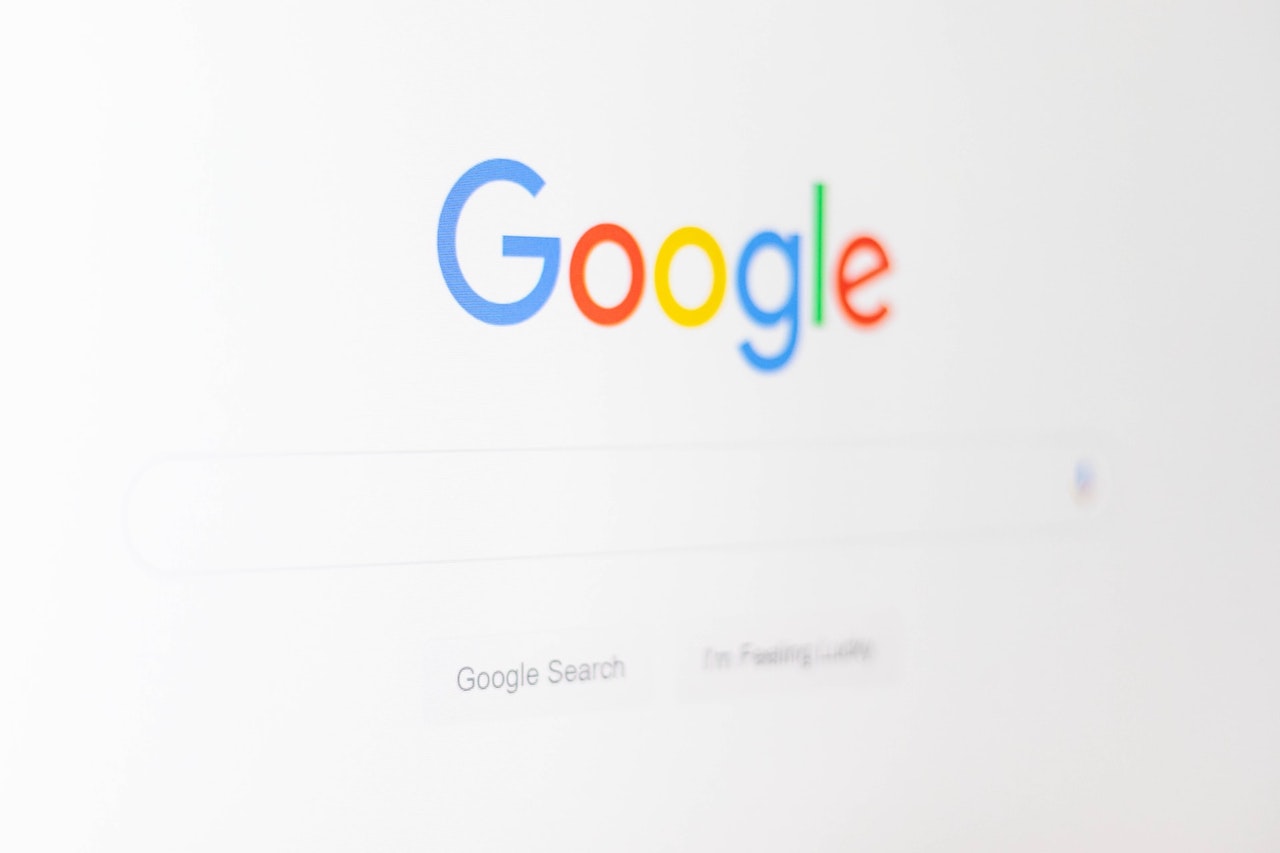 Leavetrack Update - Google Single Sign On
I'm pleased to announce that Leavetrack now supports single sign on with Google Workspace accounts.
We increasingly see the
use of Google Workspace
and our integration offers two fantastic benefits to make staff leave planning even easier.
Firstly, there's no need to remember a separate email and password combination. You can log straight into Leavetrack using your Google credentials. This also means that the security on your Google account becomes the security on your Leavetrack account.
If you are new to Leavetrack, you can go to
https://leavetrackapp.com/signup
and click the "Sign in with Google" button. This will create an account for your organisation in Leavetrack and make you the administrator on the account.
If you already have a Leavetrack account, clicking the button will associate your Google credentials with your existing Leavetrack account.
The second great benefit is the ease of synchronisation between your employees in Google Workspace and your employees in Leavetrack. We've built the functionality to import your employees from Workspace straight into Leavetrack. And not only that, the import ignores employees who already have an account in Leavetrack meaning it will only show you new employees.
You can find out
more information on our support pages
.
Posted by Robin on 25 Apr, 2021 in

Leavetrack Updates