Photo by Shahadat Rahman on Unsplash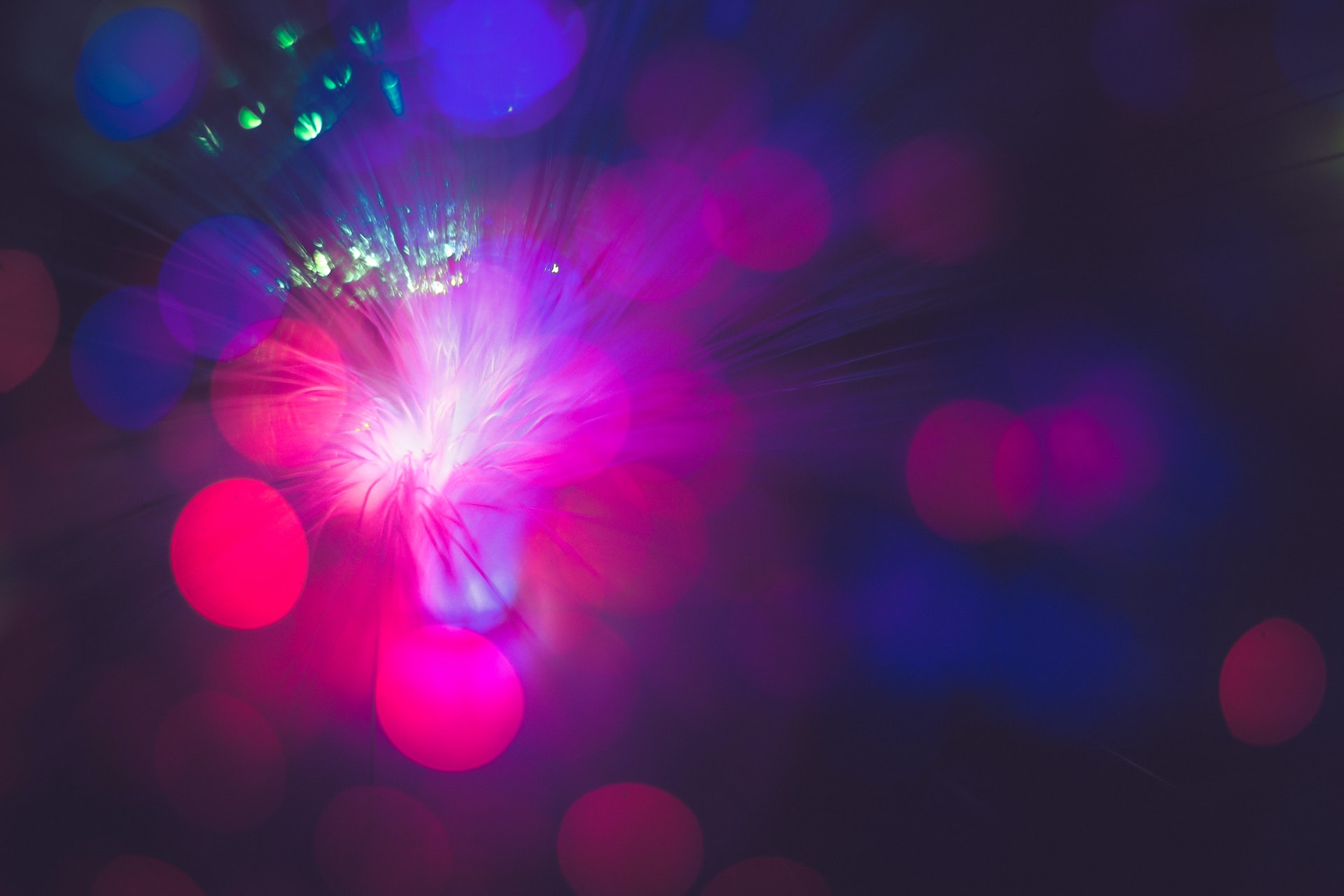 Leavetrack Updates - Importing Public Holidays
An update has been made to Leavetrack today allowing you to import public holidays into your account. Until now, public holidays have had to be manually added. This meant that each time you created a new holiday year, you also had to spend time adding the public holidays for each location in which your teams work.
With the new update, you can now import public holidays in a simple two-step process.
First, select the country which you want to search for public holidays; select the team location in your account that you want the holidays applied to and then pick the year.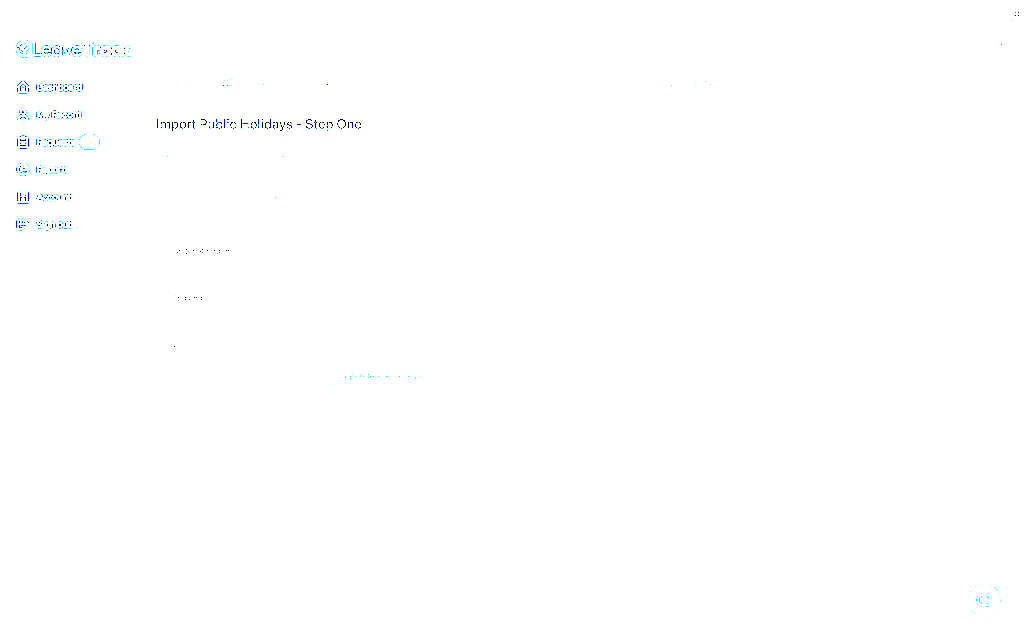 Once the search for public holidays has been carried out then you can choose which public holidays to apply to your account. It is common for a number of countries that holidays vary by region or religion and not everything returned by the search might be appropriate for your organisation.
Simply check the boxes of the public holidays you would like to import and they will be added to your account.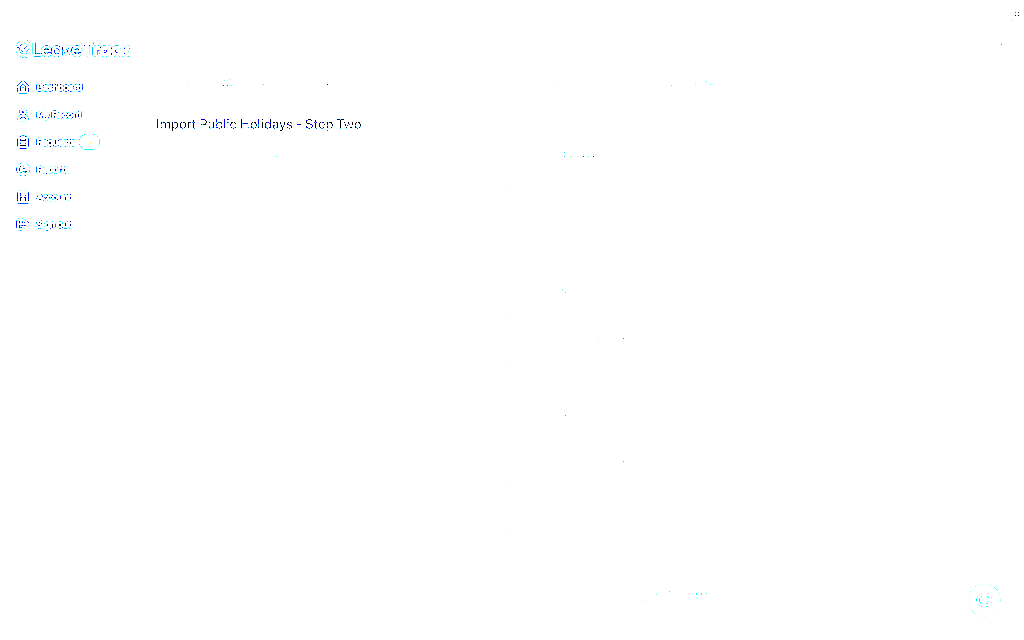 Once you have imported the public holidays, all employees' existing leave records will be updated so you can be sure that your staff leave planner is up to date and accurate.
As always, you can manually add bank holidays to your account if there are any missing but we are hopeful that this is a comprehensive database of public holiday information.
Posted by Robin on 29 Mar, 2021 in

Leavetrack Update