Photo by Laura Davidson on Unsplash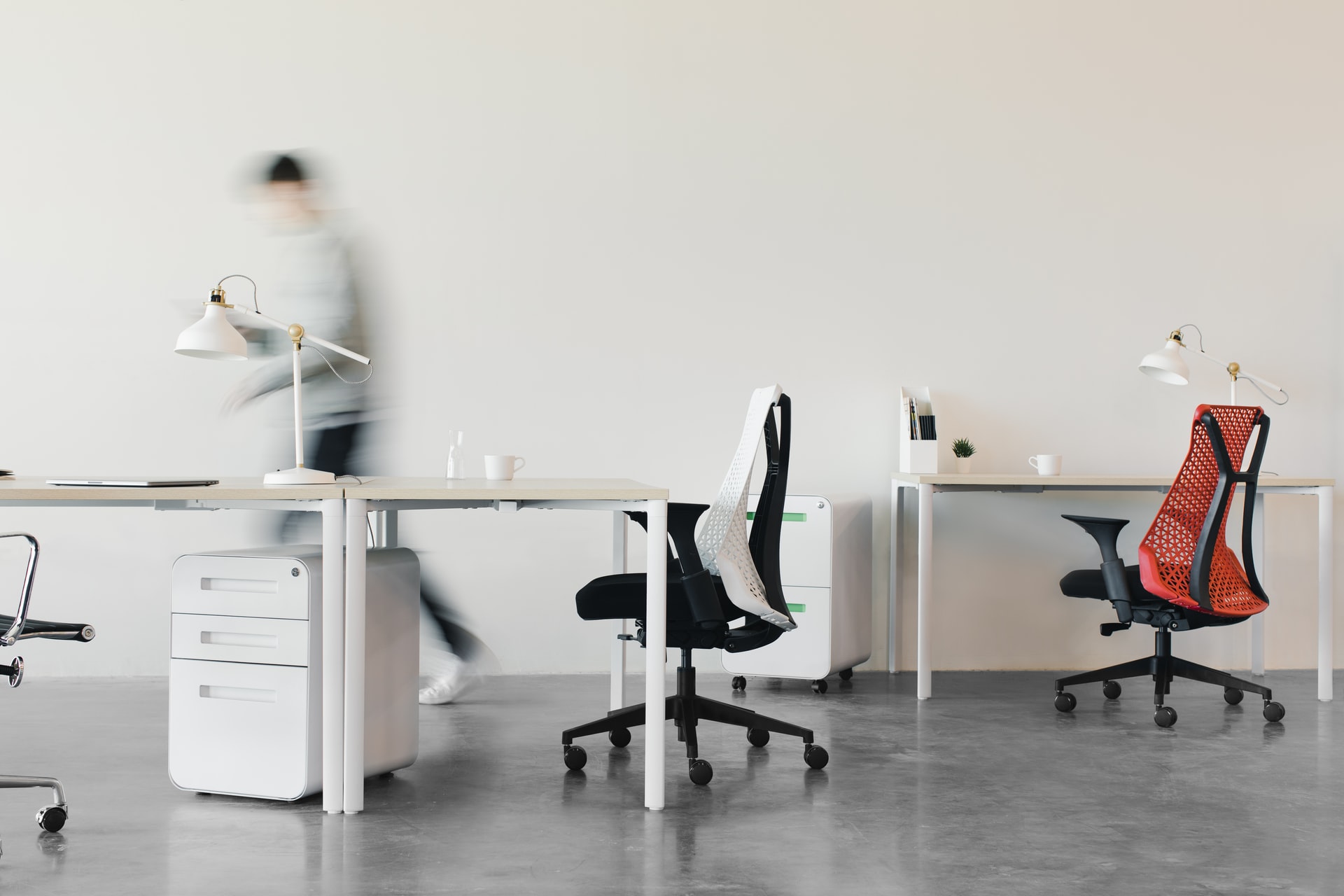 Major reasons of absenteeism in the workplace
Absenteeism is a pattern of absences that an employee creates by repeatedly failing to show up to their workplace. This behaviour not only makes an employee untrustworthy, but it also creates
burdens for their employer
and the immediate supervisor of the employee.
If an employee is repeatedly taking unexplained time off work, as their superior or manager you need to understand what is causing this occurrence. Conclusions made hastily may wrongly judge the situation and lead to multiple HR issues. To prevent this from happening, businesses should consider effective absence management software to ensure their business doesn't suffer from ineffective workflow or HR problems.
Some of the possible reasons an employee may show absenteeism include...
1. Job hunting
Some employees are not contented in their places of work, this makes them seek out new jobs, usually in a similar sector or industry. If an employee is frequently taking leave it may be because they are attending multiple interviews.


2. Depression
Depression can be caused by multiple issues and factors which are closely linked to the employee. If you suspect your
employee is dealing with mental health issues
it is better to speak to them personally about their wellbeing before warning them about their absence to prevent escalating their problems.
3. Burnout and low morale
If an employee is suffering from a lack of motivation, it may cause them to frequently avoid work. Try to increase your motivation practices by offering small rewards for hitting targets and ensure you let an employee know they are appreciated while discussing their absence with them.


4. Harassment from co-workers
Unfortunately, anti-social behaviour can exist in work environments. Nobody is willing to work in an environment they feel suppressed as it affects their work performance. If while having a meeting with an employee about their absenteeism they mention feeling harassed, you must take the accusation seriously and not just view it as an excuse.
To ensure you identify patterns of absence before they become larger issues,
absence management software
is essential. Once you are aware of the absence, you can discuss the above issues with the employee and try to identify and solve the cause of their absenteeism.
Posted by Robin on 07 Dec, 2020 in

Employer Tips