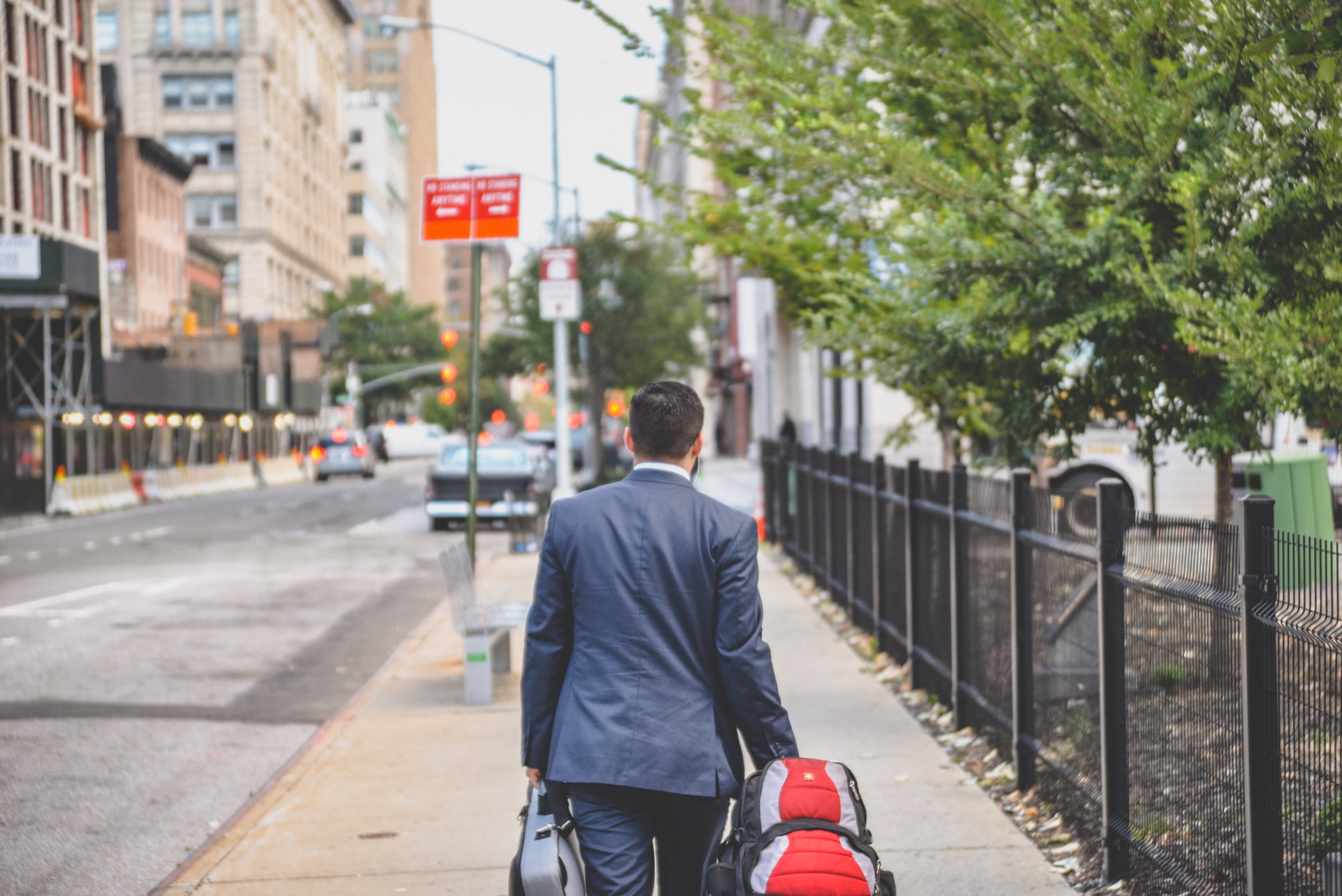 Quitting work: an extreme solution to a common problem?
We all have days when the alarm goes off, and we wish that we didn't have a job.

At some point, everyone jokes with a colleague that they're going to hand in their notice. Or, they laugh about the fact that they're just going to stop showing up. On the surface, it's a bit of fun, but it's masking a significant problem.

Many people are feeling so exhausted by their careers, that they're actually ready to quit.


Are people really quitting their jobs?
In
Fidelity International's Modern Life Report
, it was found that roughly 2.5 million workers had taken a break from their job.
These aren't people taking the occasional day off here or there. These people were taking at least two months off work, or handing in their notice and leaving permanently, just because they needed a rest.
Is this a newer problem?
In the past, employees were committed to their employers. They stayed in the same career for decades, working hard to make it to the top. Younger workers are not so loyal.

Today's young workforce places a lot of value, rightly, on mental health. They believe in a good work-life balance. And, if they feel that their work-life balance is tipping too far in the 'work' direction, then they're prepared to give up their jobs in order to get things on track.


How can employers reduce this?
Listening to your employees is absolutely essential. Many of these young people are facing a future where they don't know if they'll ever be able to retire, and where they're often unable to switch off from work because of modern technology. Emails, calls and messages quite literally follow them home.
If an employee is requesting time off, see if they've provided a reason. If they're invited to add their own comments to their holiday request, can you use those comments to help them?
If an employee seems to be frequently booking time off for illness, could you better support them? If they want to go to a festival to unwind, or on an overseas holiday, do you have the right number of people to keep business running smoothly? Using an
employee holiday planner
will ensure that you can approve requests as often as possible, without accidentally booking off a whole team.
Quitting work might seem like an extreme solution to a poor work-life balance, but it's one that workers are very much willing to take. By approving their holidays as often as possible, you're more likely to keep your workers in their jobs.
Posted by Robin on 23 Nov, 2020 in

Employer Tips