Photo by Ina Carolino on Unsplash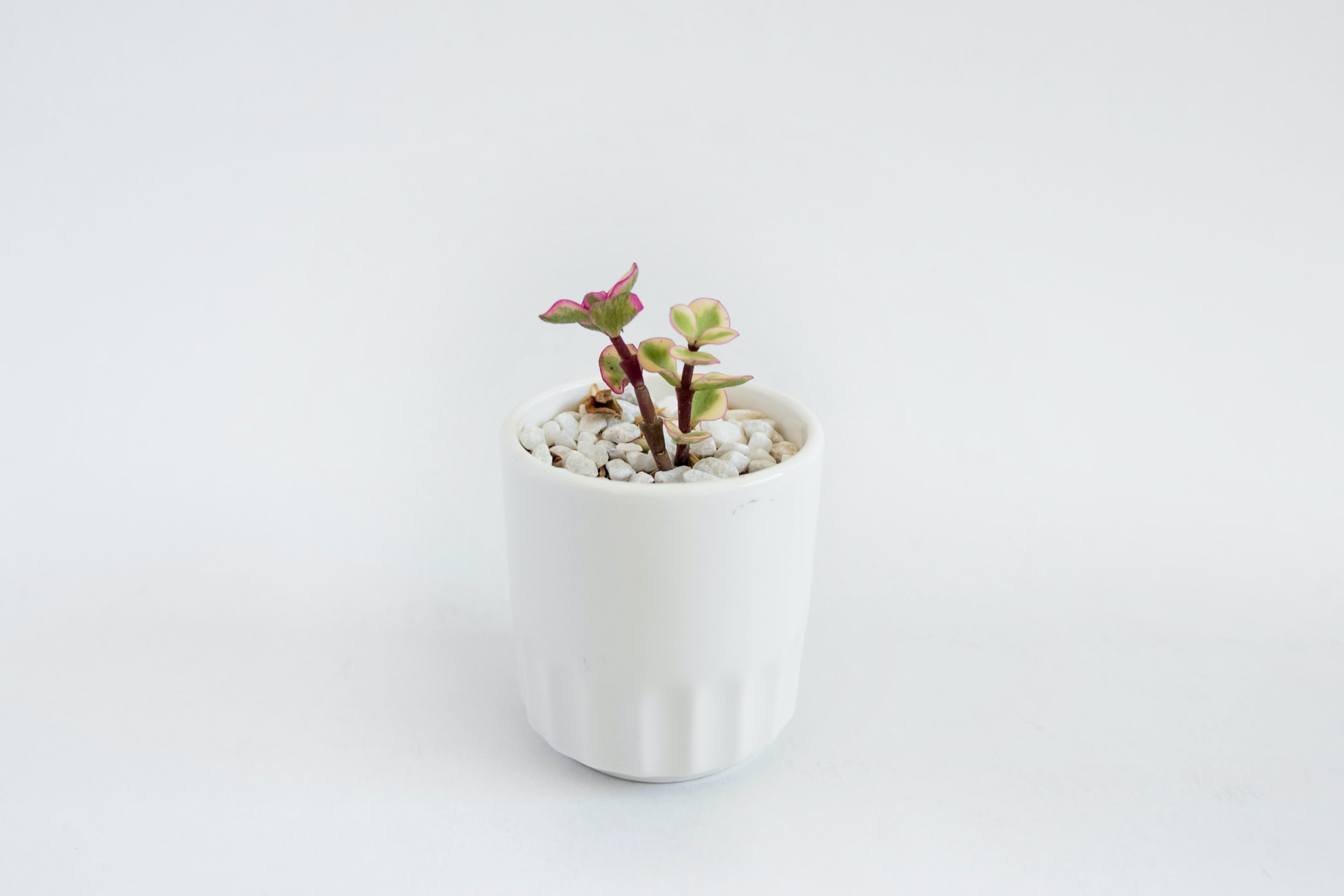 The secrets of choosing the right absence management solution
Suitable for SMEs, an absence management software is a highly beneficial tool that offers a way to maintain comprehensive data. Such data may include anything from absence recording to in-depth analysis and reporting. To meet all the demands of your business, it's highly imperative that you choose the right software. While different organisations may have different needs and requirements, it's wise to ask a few critical questions, and the answers will ensure you make an informed decision.


What's the company's number of users?
Think about the number of people and the potential growth of the company in the future. If the number of employees may fluctuate, you need to consider a flexible option. Most cloud absence management software providers offer solutions based on subscription-based prices. This makes it easier for a business to scale up and down according to their current needs. Your business gets all the features necessary, but you only pay for what you need.


What kind of data do you need to collect?
Maybe you only require to monitor sickness records? Perhaps you want something more sophisticated? Pick a software that allows you to upload documents, supplementary data, date stamping, document meetings, and the processes involved. In all cases, you will be dealing with your employees' personal data so
ensure that any solution you choose has good security
.
Who will manage the software?
If your company has several managers and you'd like all of them to have access to the software, find a solution that allows privacy settings for each of them. 


Will employees play any role in it?
If your business policy allows employees to manage the professional records, choose a software that allows shared access. There may be a possibility that your employees help out with the administrative tasks to ease the burden on managers and in this case, find software that protects the privacy of all users.


How much support or follow up do you need?
Some highly integrated absence management software include alerts and prompts that alert you when you need to take further action or activate the next policy. This is highly effective for SMEs because it may be hard to keep track of the best practices or regulations.


What's your employee work locations?
Are your employees office based? Do you have people working remotely? Do you want a mobile responsive software? Consider the equipment they all have access to so you can choose an appropriate solution.
If you'd like more information about how to
easily manage staff absences
, contact Leavetrack today!
Posted by Robin on 28 Sep, 2020 in

Employer Tips