Photo by Mariah Solomon on Unsplash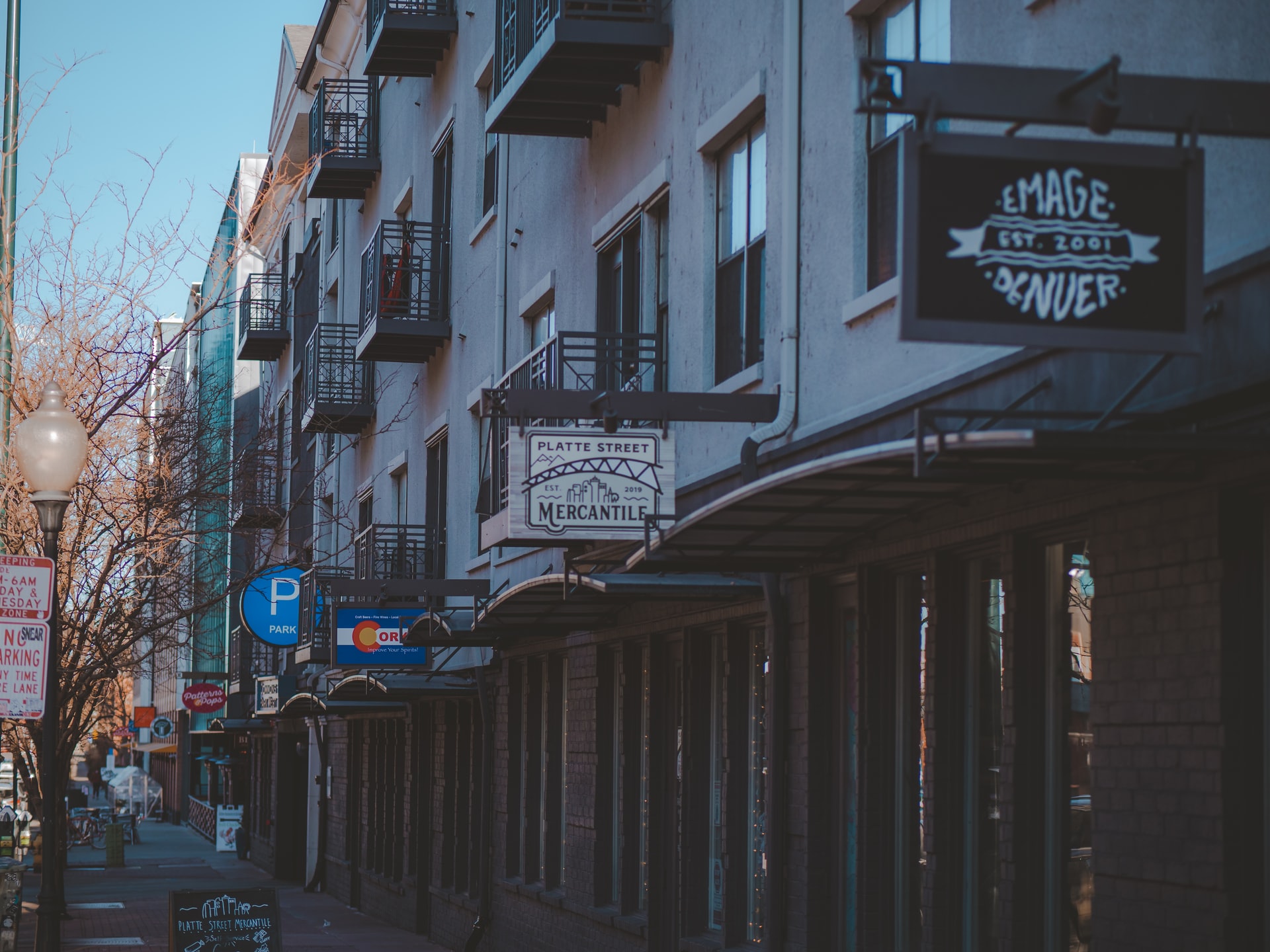 3 key benefits of absence management software for SMEs
Growing a small to medium sized business is a hard and time-consuming process, which is made even more difficult when you need to manage your employee absences as well. Days off are essential every now and then - whether it be through statutory leave, booked time off, or sick days.

Tracking and managing employee attendance is often the reserve of an entire HR department - thanks to absence management software, such as Leavetrack, however, smaller businesses are able to effectively streamline their approach to managing employee time off. Here are three core benefits of absence management software to consider.


Centralised data
Keeping track of the absences of multiple employees is difficult - however, absence management software will allow you to have access to all the necessary data on one simple screen. You can see an overview of each employee and a breakdown of their absences - including dates, duration, and stated reason. This ultimately makes managing your workforce much more efficient and intuitive.


Quick decisions
When an employee wants time off, you can forget about awkward phone calls in the middle of you doing something important when you use absence management software. The whole process is boiled down to a simple email. In the email will be the employee's reason for absence and the amount of time they want off - all you need to do to accept or deny the request is give one simple click.


Reporting tools
As a part of your absence management software will be a suite of consistently updating tools designed for you to create reports about the overall state of your employee absences over a period of time. This will allow you to make better decisions. You can see things such as the most common reasons for absence, the average amount of time that is taken off, and which employees are absent the most.
If you want to have the power of an entire HR department in one simple, intuitive, and highly configurable place, you should strongly
consider investing in absence management software
. With consistent updates, software such as Leavetrack develops and grows in tandem with your business.
Posted by Robin on 22 Jun, 2020 in

Employer Tips