Photo by Annie Spratt on Unsplash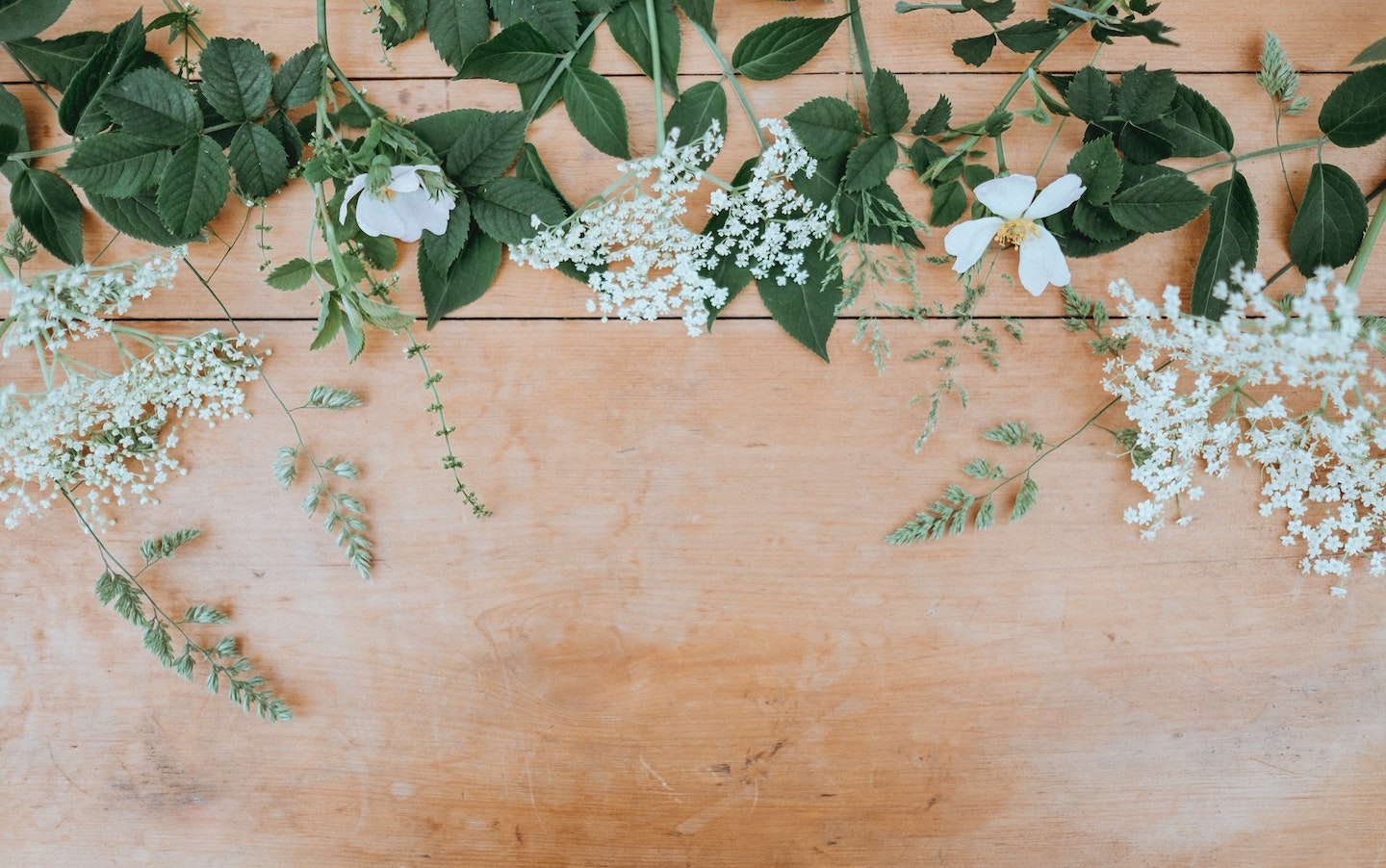 Understanding Parental Bereavement Leave
In England, Scotland and Wales, statutory parental leave is available for any employee whose child has died. Anyone who has had a stillbirth after 24 weeks is also entitled to leave, as are their partners. 


What are the eligibility criteria?
Employees will need to demonstrate that, at the time of the child's death, they were both an employee and a parent. 

Here, "parent" includes biological and adoptive parents, as well as parents via surrogacy and those who are the partners of the child's parent. Adoptive parents are eligible as soon as an adoption order is given, although there are exceptions if the child has been living with you continuously before the adoption order is finalised. 

Leave can also be granted to anyone who provided day to day care for the child. This means the child must have been living with your or your partner for one continuous month before their death, during which time you were responsible for the child's daily care. A person living with a child for the one-month minimum will not be eligible, however, if the child's parent also lived in the same household during that time, since their parental responsibilities take precedence. Also excluded are employees who were paid to take care of the child, unless these payments can be classed as foster allowances, childcare reimbursement or payments given according to the terms of a will. 

To be classed as an employee is somewhat simpler – the employee must have been employed for a minimum of 26 weeks "up to the end of the relevant week," with a relevant week defined as the week preceding the week of the child's death. Employees need to show that they have earnt £120 or more per week gross. Statutory parental bereavement pay is then whichever is lower: £151.97 per week or 90% of your average weekly earnings. 

Luckily, given the disruptions of the Coronavirus lockdown, employees are still eligible if they ordinarily meet the requirements but have been temporarily on furlough. 


How long is parental bereavement leave?
Employees can take 2 weeks' leave, and can divide that period up either as two weeks together or two weeks separately. Parents can choose to take only one week of leave. A "week" is as long as the period the employee normally works in one calendar week. For example, if a staff member only works 3 days per week, they are entitled to 6 days leave total. 

Parental bereavement leave can start as soon as the day of the child's death or stillbirth, but must conclude within 56 weeks of the death. 

Understandably, two weeks may not feel like much for a grieving parent, and many employees may wish to extend their leave by combining it with other statutory leave. If the employee is already on leave when the child dies, for example maternity or paternity leave, then bereavement leave can start after the previous leave has ended. 

If for any reason another kind of statutory leave begins during bereavement leave, staff are allowed to continue with the outstanding bereavement leave after the other leave has concluded – but this must still be completed with the 56-week time frame.


What are the employee's responsibilities?
The employee needs to give the employer notice and provide accurate information. The notice period depends on when the employee wishes to take leave: 


If they'd like leave within 2 months of the child's death, notice must be given before the first day of the week/s they wish to be absent. 
If the employee wishes to take leave anywhere from 9 to 56 weeks after the death, they are required to provide at least one week's notice before the first day of the intended week of leave. 

Staff should be able to inform the employee of the date of the child's death (no proof is needed), the intended start date for their bereavement leave, their relationship to the child, and how much time they will take (i.e., one or two weeks). 


What are the employer's responsibilities?
It can be a challenge to respond to an employee requesting leave when the reason is so unexpected and distressing. It can be even trickier for organisations to provide enough sensitivity and support while making sure the correct protocols are followed. Since grief is a very individual process, it's up to employers to be thoughtful and consider their employee's unique needs, not just while they're away but on their return to work. 

Most people will experience a death and bereavement of some kind during their employment. Companies need to be prepared, and have a policy in place to help them manage should an employee find themselves in this situation. Some employers offer time off and additional pay for funerals, for example, but this is something to clarify beforehand, rather than at the moment a staff member makes an inquiry.

A clear and reasonable workplace bereavement policy will spell out exactly what an employee is entitled to and what they should do, avoiding additional stress on parents who are already overwhelmed. In the event there isn't yet a policy in place, take care to have a sympathetic and accommodating discussion with the employee to discuss their options.


How can organisations support grieving employees?
It's arguable that an employer's real duties to grieving staff begin when they return to work. 


Keep lines of communication open and offer condolences, letting them know that work comes second;
 Ask them how they'd like to proceed;
 Reassure them that they are valued, and that people care;
 Ask about any work they need taken care of while they're away.
While they're away, it's good practice to check in and ask how they are, but only after you've confirmed whether they'd like to be contacted and how. Use discretion when sharing information in the office and respect their privacy. Be ready to signpost them to appropriate support but without pressuring them either way. Grief is never an easy or comfortable process, but it's during this time that your employee most needs your compassion and understanding. 


Where can employees go for help?
Posted by Robin on 06 Apr, 2021 in

Guides