Photo by Annie Spratt on Unsplash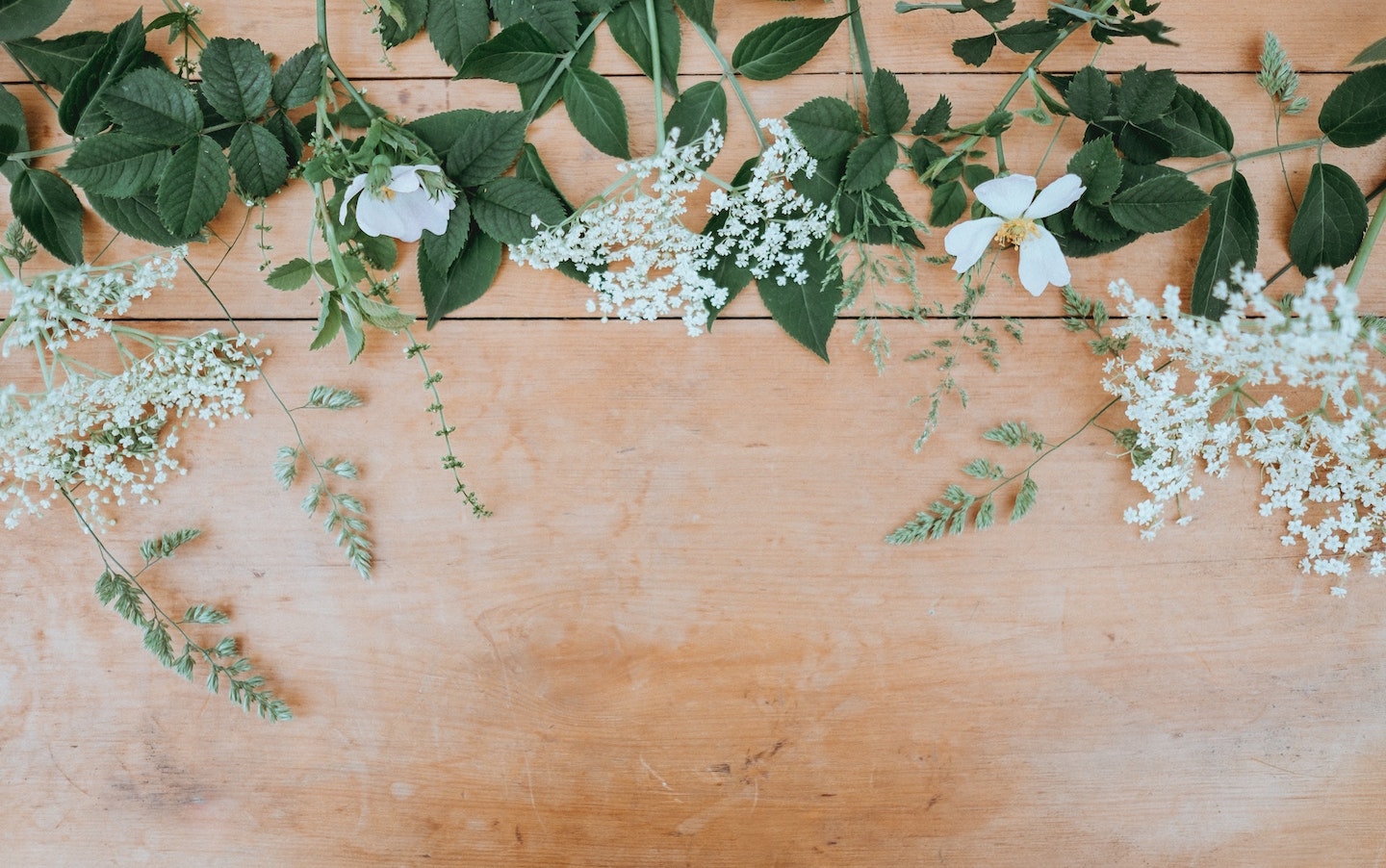 How to deal with bereavement leave requests
Take it on the chin
You don't want to be without a member of staff, but you also need to remember the human element. It's the best idea to take the loss of days on the chin and give your staff a healthy amount of time away from work. If you don't, the employee could resent your company and soon leave.


Be adaptable
No-one is the same. If an employee comes to you then it's important to listen. Some people are very close to family members who aren't classed as dependent. Bereavement shouldn't be black and white and neither should your approach to their pain.


Set the rules
While it isn't black and white, you also need to set a basic framework. This will let employees know where they stand when they first enter the business and can be used as a point of reference in future.


Pay for the leave
Paying for time off when someone is mourning isn't a statutory requirement. Your employee will have too many things to worry about and they don't want to worry about finances. Not paying for leave could mean they come back too early and it negatively affects the workplace.


Offer holiday leave
You need to be flexible. A good practice after a period of standard bereavement leave is to offer additional leave as a holiday. This could give the employee the extra time they need but without them or the business suffering financially.


Manage it
Having absence management software as well as a
staff holiday planner
will help you to deal with any scenario in the most efficient way possible. If you treat your employees well then they will appreciate you for it and you'll have a much happier workplace.
Posted by Robin on 06 Jul, 2020 in

Employer Tips